Hi I'm Alison a soft tissue therapist who focuses on listening to you.  Along with observations of your movement and palpation (use of touch to assess muscles and soft tissue) I identify the possible causes of your discomfort and develop a personalised treatment plan.  Many of my clients seek treatment to alleviate soft tissue discomfort caused by their occupation, hobbies and the general stresses and strains of life.
Unlike many soft tissue therapists, I am not from a sporting background.  It was in fact my role as a headteacher; a rewarding yet stressful sedentary role that sparked my interest in massage.  I had regular massage treatments to ease the tension that frequently built up in my shoulders. I was concerned about my health, I was overweight, tired, inactive and generally not feeling well. I needed change!! 
Initially my interest in massage developed as a hobby, massaging my friends and family which improved both my own and their wellbeing.  This hobby quickly turned into a new career. I thrived facing a new challenge and learning new things. I trained as a soft tissue therapist which enabled me to deepen my understanding of the human body in particular soft tissue and the many issues and problems that can arise due to injury, posture, illness and strain.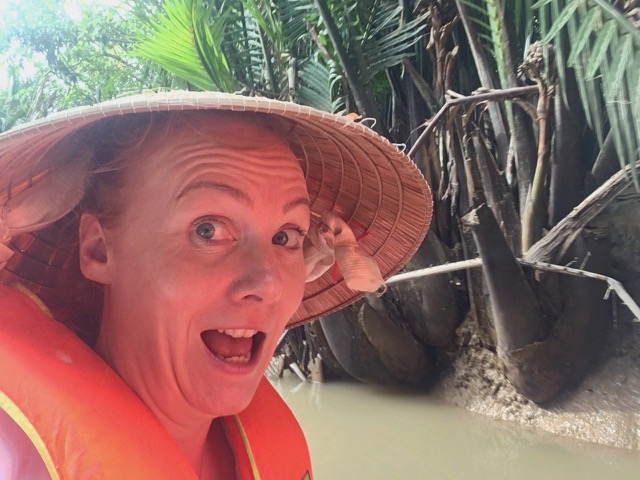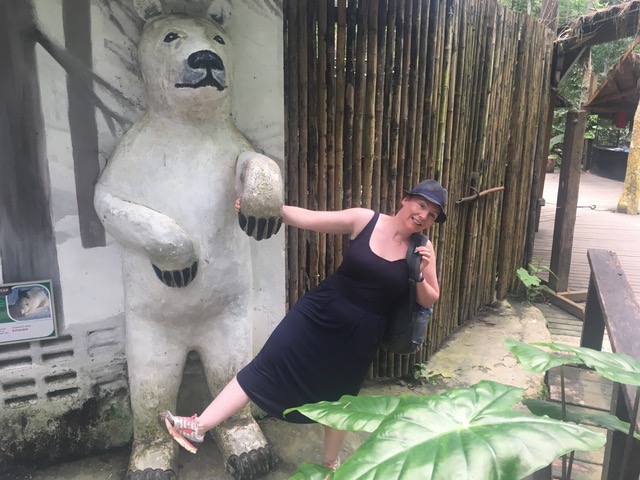 Alongside this career change other changes also took place.  My love for food remains however my relationship with food is much better and I have developed a love for the gym.  I attend regular classes including weight training which I never thought possible.  
I am passionate about sharing the benefits of soft tissue therapy.  We all have soft tissue, 70% of our body is soft tissue so we all have it and we can all benefit from soft tissue treatments.  Most importantly I enjoy helping others to enjoy an active and healthy life through soft tissue treatments.
A regular massage by the professional, skilful and friendly Alison Aherne is a key part of my commitment to a healthy lifestyle and self care.
Jan Lumb
Establishing Alison Aherne soft tissue therapy is by far the best and scariest thing I have ever done.  I enjoy sharing the satisfaction my clients feel when we revisit their initial goals and assessments and celebrate progress.  Some of my clients have kindly shared these as testimonials on this website. If this resonates with you, please get in touch.