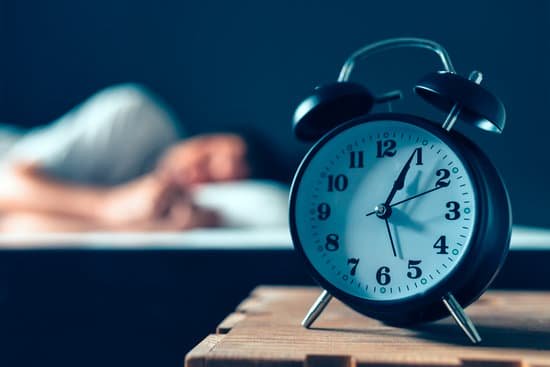 At one time sleep was something I craved and dreaded at the same time. I was in a stressful job as a headteacher and rarely experienced a good night's sleep (unless it was the school holidays). I now have a much-improved sleep routine and as the light nights are now upon us a conversation with my husband about going to bed in daylight has got me thinking.
Originally my issue like many was waking in the middle of the night and thinking; OK still another 5 hours until I have to be up, plenty of time to get back to sleep and get my eight hours in but it never happened the hours would just tick away (not helped by the church bells chiming).
Count sleep cycle not hours
I read an article in a magazine by Nick Littlehales which prompted me to buy his book SLEEP. He refers to circadian rhythms – our body clock and thinking about our sleep in 90 minute cycles rather than hours. This has been one of most useful pieces of information I have ever read. So now rather than aiming for 8 hours sleep I focus on preparing for 5 x 90 minute cycles. If I do wake in the night I think about when the next cycle starts and prepare for that by resting or reading and trying very hard to avoid looking at my phone or watching TV.
I'm an early riser I like to get up and get to the gym this routine has remained in lockdown the only difference being the "gym "is now following a zoom session in my front room. Therefore, to establish my sleep routine I work backwards from my wake up time of 5.30am
4 am – 5.30 am
2.30 am – 4 am
1 am – 2.30 am
11.30 pm – 1am
10 pm – 11.30 pm
Creating a consistent habit
The time by which I need to be asleep is 10pm. However, what I have discovered is the importance of a pre-sleep routine which in theory for me starts at 8.30pm. At first this was a real challenge. If I was visiting my friends, I would be out later than 8.30 and if I was watching TV many of my favourite programmes start at 9pm. As with changing any habits the key was to try small things and apply them consistently over time to get it right for me and not try to do too much and set myself up for failure.
Pre-sleep switching off routine
My switching off routine changes and varies depending upon circumstances, priorities and needs. However here are some of the things I have learned and found useful. A pre-sleep routine does not mean doing nothing for a full 90 minutes before bed; for me it is about developing an awareness about what happens during this time in order to prepare for an effective night's sleep. Around about 90 minutes before bed I check how much water I have drunk that day and have a good drink of water which gives me time to go to the toilet before bed and avoid disrupted sleep due to needing the toilet.
The biggest challenge has been switching off screens but this does have big impact on calming my mind and switching off. Again, I took my time and broke this down into smaller manageable chunks and starting to replace this with other activities.
I purposefully engage in activities that help me switch off, calm down and feel restful. This usually includes something that ends the day and or prepares me for the following day. This included things like tidying away, wiping down the kitchen worktops or putting the dishes away. I also find it beneficial to do jobs that prepare for the following day such as putting clothes out ready, making a pack up or getting my work bag ready. I then like to do something that is relaxing and just for me such as reading, expressing gratitude, giving myself a hand massage or some breathing techniques.
Not too hot and not too cold – just right
Sleep is induced by a drop-in temperature. Which at this time of year can be a challenge. In the past during nice weather we would open our black out blind, black out curtain and windows as wide as possible and leave them like that all day. We were wrong, now we leave everything closed through the daytime and only open the windows as part of our pre sleep routine when the outside temperature has dropped below the inside and thus cools the room ready for sleep.
Establishing a pre-sleep routine in line with a consistent bedtime and wake up time has made a significant difference to my overall well-being, health and productivity it takes effort and experimentation but has certainly been worth it.