I enable adults of all ages to feel more comfortable, be more active and less stressed. By actively listening to and assessing what is causing you discomfort I will develop a personalised treatment plan to meet your needs and goals.
Please feel free to check out my youtube channel, where i regularly upload tips and videos to help you understand soft tissue therapy and ways you can improve your health.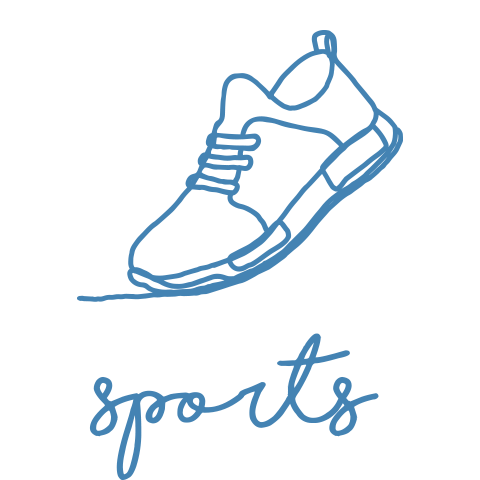 Sports massage is used to treat injures or pain that has arisen from engaging in sport and exercise activities. Sport massage can be incorporated into plans to support preparing and recovering from sporting events thus supporting achieving peak performance.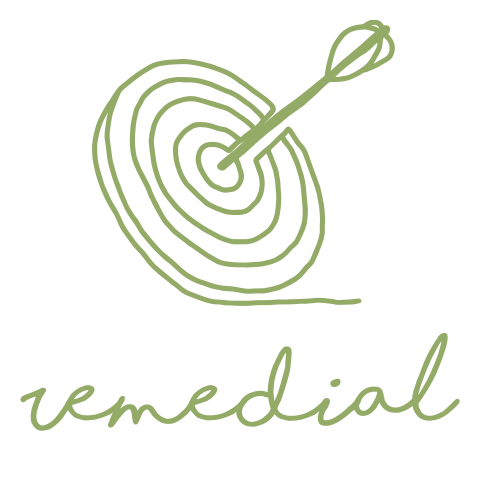 Remedial massage is used to target and address specific needs. Remedial massage typically includes assessment to determine causes of pain and discomfort within the soft tissue; leading to a personalised treatment to achieve your goals. A wide variety of techniques are used some of which may be uncomfortable at the time.

Relaxation massage is used to de-stress and soothe the nervous system. You choose music, scented oils and candles to create your personalised ambience. This is a passive treatment, lie back and relax whilst massage techniques focused upon calming and relaxing the soft tissue are applied. This is typically a full body massage or back treatment when time is limited.
Fantastic, totally relaxing massage. Looking forward to trying more treatments.
Claire Lyon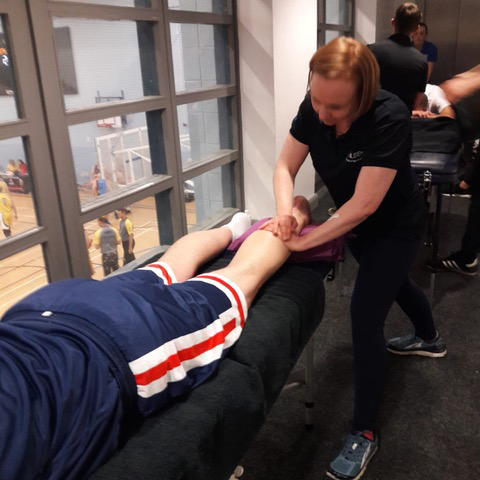 About Alison Aherne soft tissue therapist
Alison is a soft tissue therapist who focuses on listening to you. Along with observations of your movement and palpation (use of touch to assess muscles and soft tissue). I identify the possible causes of your discomfort and develop a personalised treatment plan. Many of my clients seek treatment to alleviate soft tissue discomfort caused by their occupation, hobbies and the general stresses and strains of life.
Treatments
Soft tissue refers to the tissue that connects, supports and surrounds other structures and organs of the body including muscle, tendons, ligament, fascia and nerves. Soft tissue therapy involves the assessment and manipulation of soft tissue.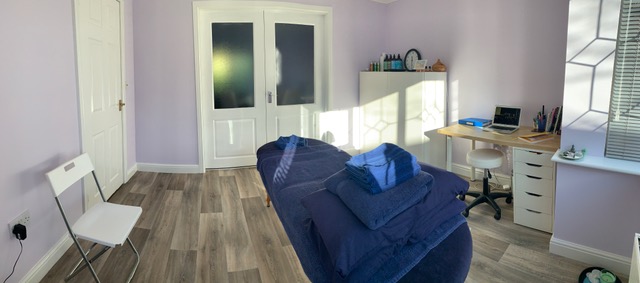 It is 3 weeks since I temporarily closed Alison Aherne Soft Tissue Therapy due to COVID 19. I could go into the detail of the wide range of emotions I have experienced but that isn't what I want to focus on. I want to keep true to my values and the reasons I became a...
read more
Do you have pain?
Do you struggle to relax?
Have you hurt yourself playing sport?
Don't suffer any longer.